Hello and welcome to the website of Care for Carers
We are a support association providing help for Carers, the Cared for, ex-Carers, Older People, the Lonely, and the Vulnerable.
On this website you can find information on subjects such as Benefits, Health Trainer Services, Anti-Bullying Websites, Adult Education and many more.
To navigate our site, please refer to the tabs above, where you can also access news and information about upcoming events.
Check out our NEW 'Resources' page.
We hope that you find our website useful.
Care for Carers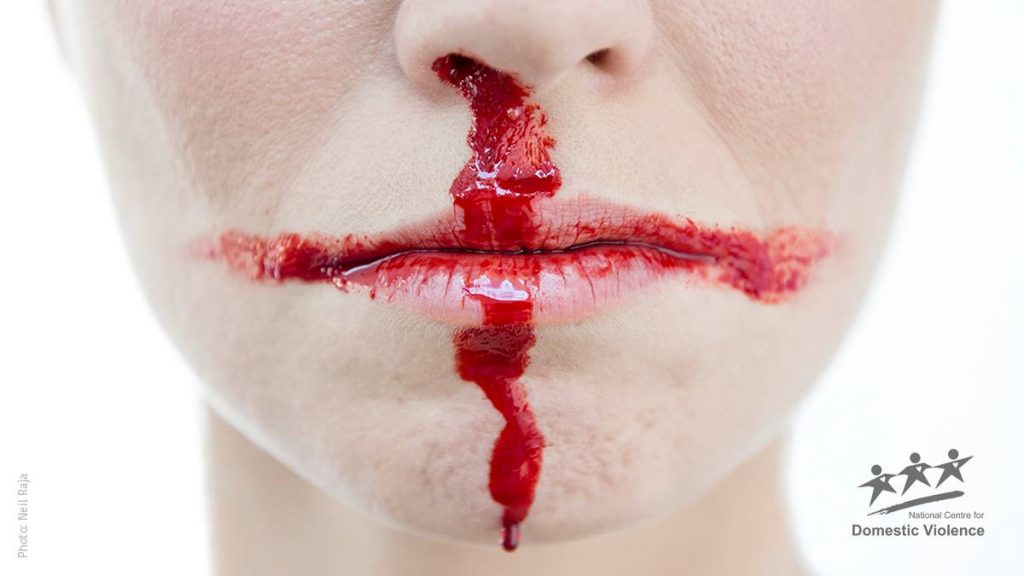 National Centre for Domestic Violence
If England get beaten, so will she.
#DomesticViolence increases 26% when #England play. 38% if they lose.
For help with a protective injunction text 'NCDV' to 60777 or call us on 0800 970 2070